Antrim School District Named after the teacher, Enoch Brown School was the first school built in Antrim Township. Early settlers erected the school and paid itinerant teachers t...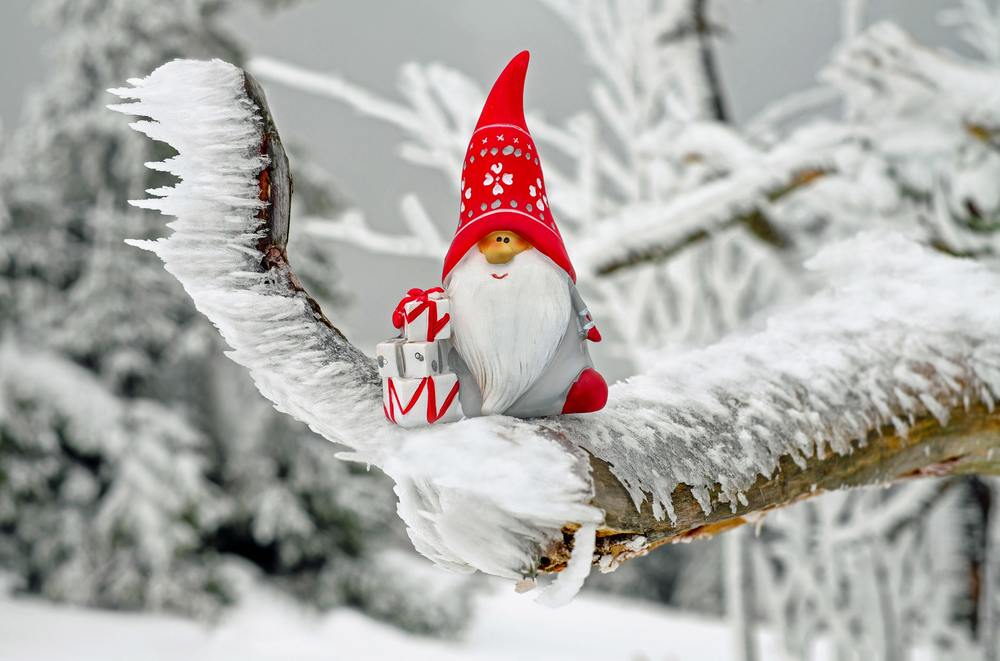 A special gift to spark the holiday spirit! Our GAHS bands and choir have pulled together a special virtual concert for all of us who are missing the experience that we have come t...
It's hard to predict how a child will handle separation on the first day of kindergarten. Some kids will cling to their mom in terror, while others will skip happily off without ev...