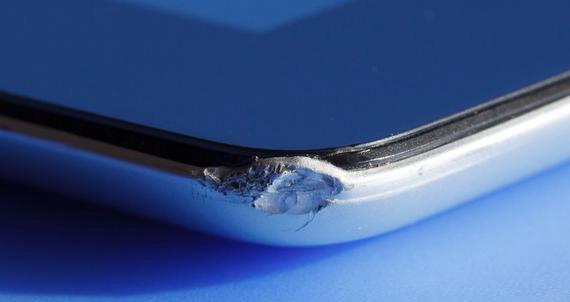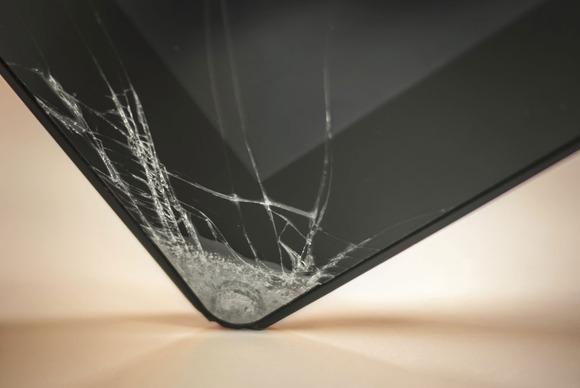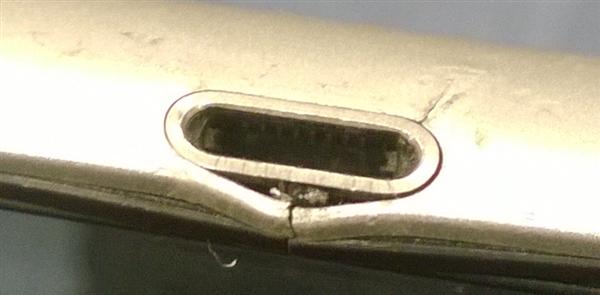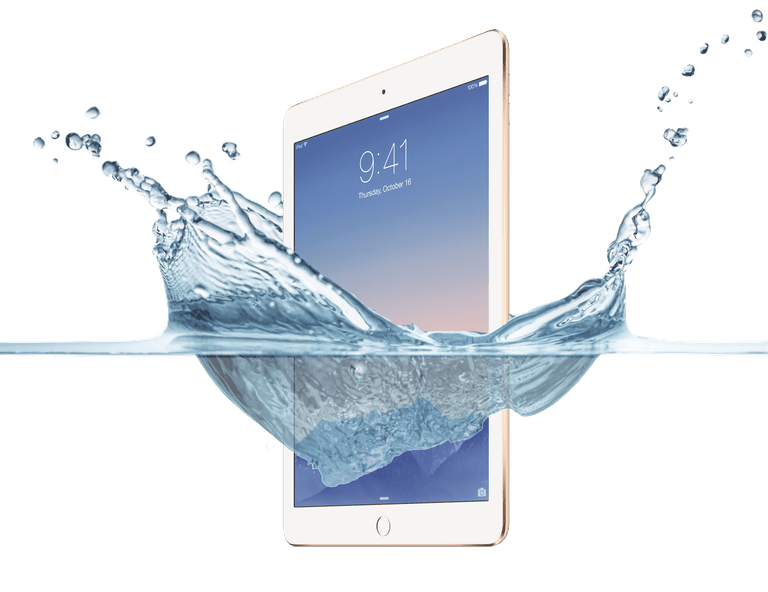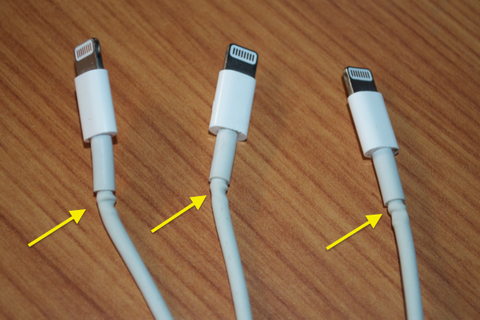 Stage 1: Cable Damage
$0

At this stage the cable may be unusable, but may have been caused due to normal wear and tear.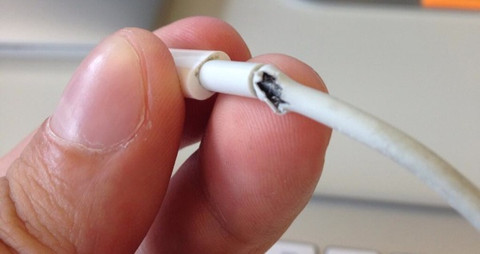 Stage 2: Cable Damage
$10

This is not normal wear and tear.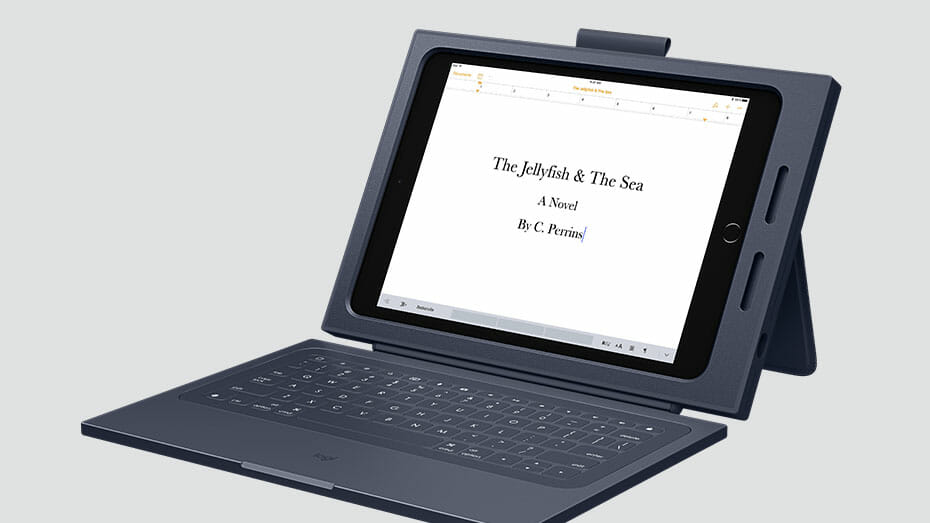 Case/Keyboard Damage
$50

Any damage to the case, including cracks, breaks, or missing pieces

** iPads MUST remain in their GA provided case AT ALL TIMES.