SAVE THE DATE! GAHS Outdoor Homecoming Dance GAHS Students Grades 9-12 (no outside guests permitted) 6:00 - 8:00 pm on Saturday, October 9 The event will be held under a tent on the high school field hockey practice field (weather permitting). More information coming soon!

The first Competency Immersion Day is on Wednesday, September 29, 2021. If your child would like a breakfast and/or lunch provided for them on that day you should complete the order form that is listed under the "Food Service Order Forms" on the district website. Orders must be completed before 12 noon on Wednesday, September 22, 2021. Pickup will be at the school cafeteria where your child attends, before bus dismissal on Tuesday, September 28, 2021. If you have questions please call the Food Service Office at 717-597-3226, ext. 50508.
GASD FAMILIES: Please check your email for an important message regarding the state mask mandate and updated Greencastle-Antrim School District health and safety plan.

At this time, GASD phone service has been restored for 717-597-3226. Our technology staff will continue to monitor the situation, as our service provider continues cleanup and repair at their equipment site.

PHONE OUTAGE UPDATE: GASD continues to experience a phone service outage. The service provider is working to resolve the issue as quickly as possible, and has dispatched engineers to work throughout the evening into the morning. Currently, our earliest estimated time for restoration is September 3 @ 12:30PM EST. We appreciate your patience as we work through this issue.

GASD is currently experiencing a phone system outage. This is affecting incoming and outgoing calls, including fax. Our service provider has been alerted, and is working to resolve the issue. At this time, we have not been given an ETA for resolution.

Bus 4 for secondary students is running 10 minutes late.

Bus 22 for secondary is running 15-20 minutes late.
FAMILIES: Please check your email. All GASD schools are closed tomorrow, Sept. 1st. Stay warm and dry! No virtual learning, a make up date will be determined soon.
Can these students determine a chicken's time of death using knowledge of anatomy and physiology? Mrs. O leads the class through quite a week of investigation and data analysis!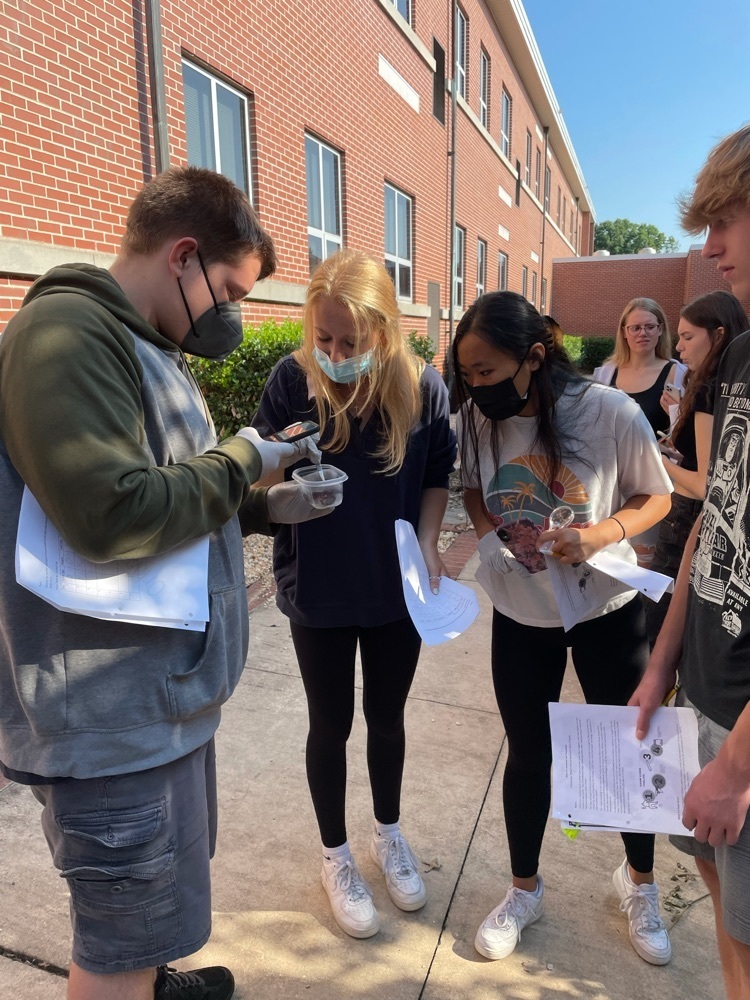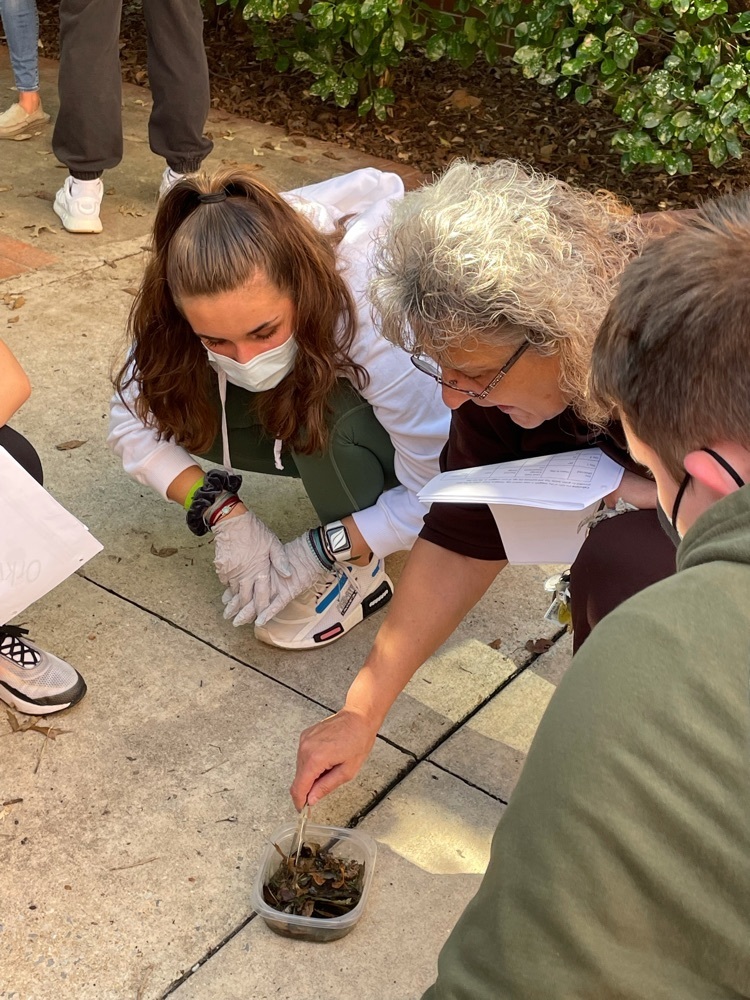 Our primary school has the red carpet rolled out to welcome students on this first day!
Our 6-12 is IN SESSION! Welcome back, GA!!! More pictures will post on our GA Facebook page soon!!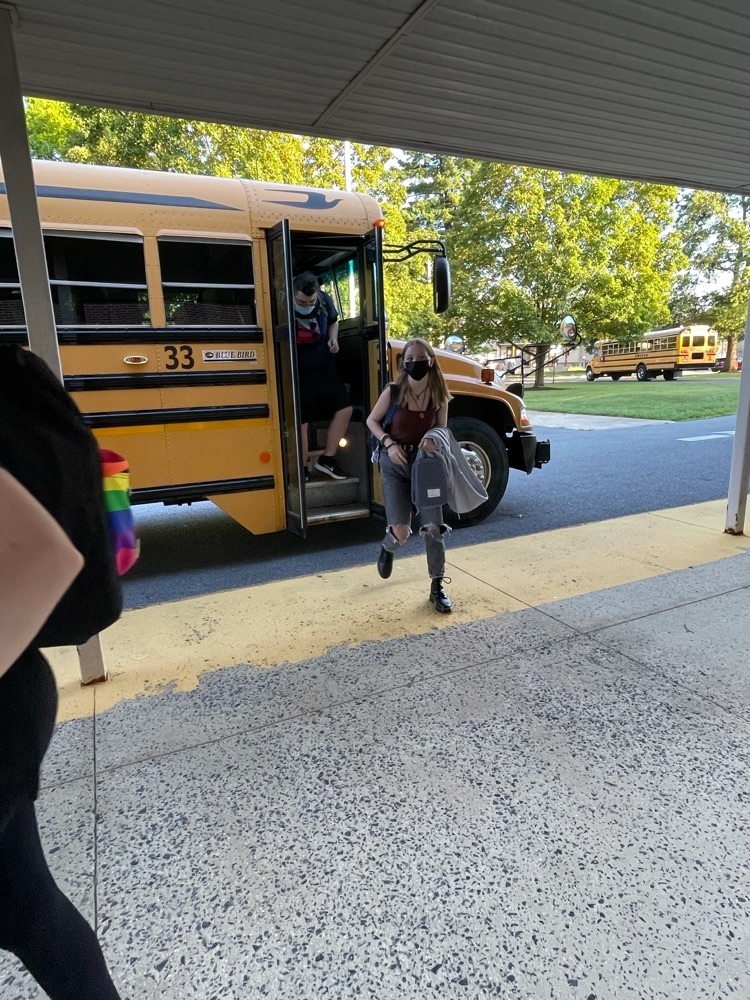 Parents/Caregivers experiencing technology trouble with their PowerSchool Parent accounts are encouraged to open a ticket by e-mailing
support@gcasd.org
.



The PowerSchool Parent Portal is now open!

The PowerSchool Parent Portal opening for 9AM this morning has been slightly delayed. Please stay tuned! We anticipate having the portal open, and schedules posted later this morning. We apologize for the inconvenience, and appreciate your understanding.
Welcome back to GASD 2021-2022! Please click on the link for important updates and information on our new competency immersion days!
https://youtu.be/n_SqzBacXjI