PowerSchool Enrollment Express
Welcome to the Greencastle-Antrim School District! We are glad you are here, and we hope we may make your child's transition to our school district a pleasant experience.
You may begin the registration process for a new student at anytime by completing a pre-registration form. Please note, this is step one of the registration process.
Once the pre-registration is approved, you will receive an approval e-mail with next steps (step two) for completing online registration.

For directions on how to access the online form, please review the "How-To Guide for Parents of New Students".

Registration Contact
Mrs. Tina Anderson
(717) 597-3226 ext. 50502
Fax (717) 597-1306
PowerSchool New Student Pre-Registration (STEP ONE)
The following link may be used for 2023-2024 Kindergarten Registration, as well as registering your student for the remainder of the current school year (2022-2023).
Returning Student Registration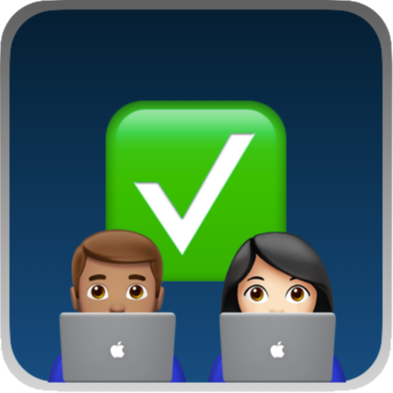 Returning Student Workflow
Students who previously withdrew from Greencastle-Antrim, and are returning should contact our registrar, Tina Anderson, by e-mailing tanderson@gcasd.org.
Parent Login Not Working?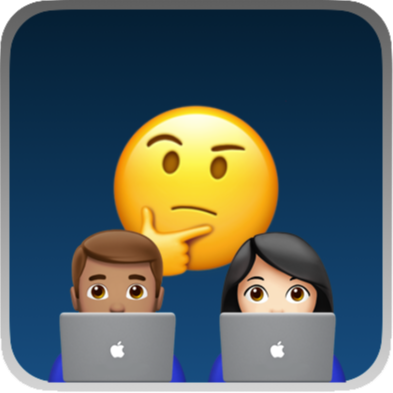 Forgot Password? Click here to be redirected to the forgot password link.
NOTE: Your e-mail address must be registered with an active student to receive the password e-mail.
Something else? If you are still unable to access your PowerSchool account, please e-mail help@gcasd.org.
Need Access ID and Password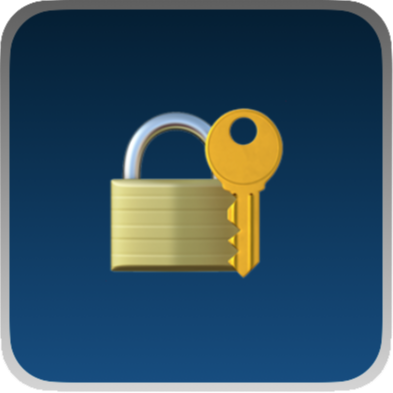 Lost Access ID or Access Password
Parents of new students require an Access ID and Access Password for creating a new PowerSchool Parent account.
This information is e-mailed to you upon pre-registration approval. If you have not received this e-mail, please check your junk folder. If you still need help, e-mail help@gcasd.org.